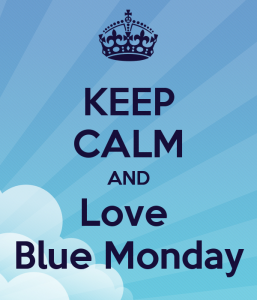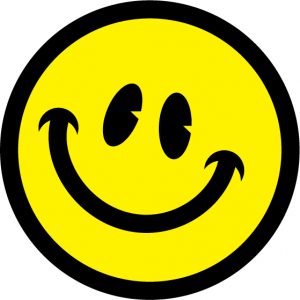 Each year the Local Authority promotes a 'Blue Monday' campaign to 'Make Someone Smile' on what is thought to be the most depressing day of the year. This year, they encouraged all young people and employees to write down their funniest joke, which was entered into a competition judged by local comedian Chris Ramsey. All of the submitted jokes, from across the authority, are going to be displayed in the new library, The Word in South Shields.
The children below have either shortlisted and in the case of Lily in Year Five her joke was a winner chosen by Chris Ramsey.  They are invited to attend a presentation with the Mayor at The Word on Monday 16th of January.  Letters will be distributed tomorrow.
Well done to all of our children who entered the competition, were shortlisted or in the case of Lily have won!!!
St Oswald's CE VA Blue Monday Joke Results
Shortlisted/ Runner Up Jokes
Hollie –Year 4- St Oswald's Hebburn
'What do you call a crab that doesn't share its toys?'
Shellfish
Aaron- Year 5- St Oswald's Hebburn
What do the Mexicans put underneath their carpets?
Underlay
Daisy – Year 3 St Oswald's Hebburn
I tried to catch fog yesterday
MIST!
Leyton (Year 6 – St Oswald's Hebburn) + Keelsmans Way Council
There were two fish in a tank, one said I hope you can drive this thing…?
Winning Jokes (As chosen by Chris Ramsey)
Lily (Year 5) St Oswald's
And the lord said unto John 'come forth and you will earn eternal life' but John came fifth and won a toaster!