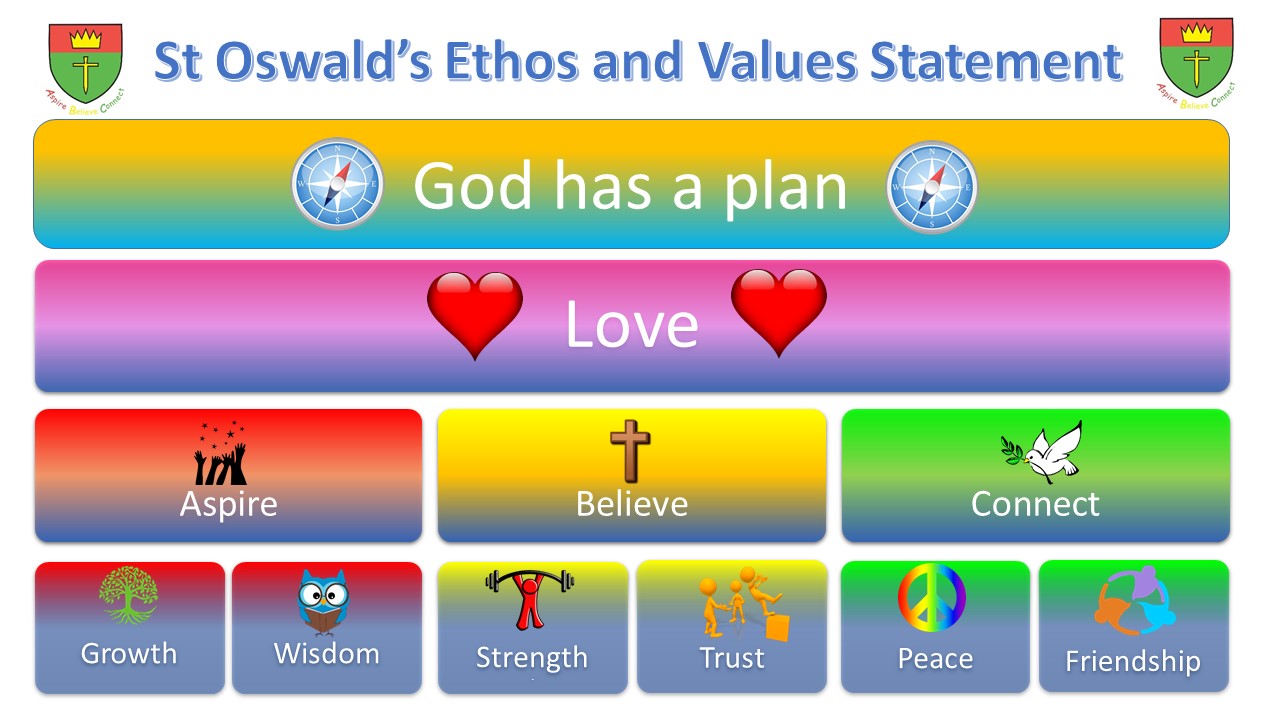 Helen Smith
Headteacher
WELCOME TO ST OSWALD'S CE VA PRIMARY SCHOOL
Welcome to St Oswald's CE VA Primary School. I feel extremely privileged to be Headteacher of such a vibrant, dynamic church school who has the children's best interests at the heart of everything we do through the Christian values of wisdom, growth, trust, strength, peace and friendship.
We work as a team with parents, governors and the local community to ensure our children have the best educational experience we can offer at St Oswald's and that our children leave us 'secondary ready' and equipped with the skills to make them successful as life-long learners. We are passionate about encouraging our children to be the best they can be and offer them, through a varied and exciting curriculum, a wide range of experiences and opportunities to widen their horizons and realise that it is not impossible but 'I'm Possible'. We embrace the fact that our children have a range of different beliefs and we discuss these with the children encouraging them to have the strength to stand up for their beliefs and reflect upon these in Prayer Space areas around the school. We believe that connecting with all stakeholders and members of the local, national and international community is important to the development of the social, moral, spiritual and cultural development of our children. Our aim as a school is to ensure our children ASPIRE to be the best they can be, BELIEVE in what they know to be right and CONNECT with people from all over the world so children leave us with the academic, social and emotional skills for them to achieve all they want within their later life!
Why Choose us?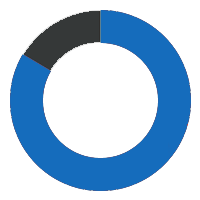 Our Experience based curriculum is jam-packed with 'hands on' learning experiences.
of children in 2023 reached the expected standard in reading, writing and maths combined in KS2 in comparison to the National average of 59%
We are a mental health champion school and deeply care about everybody's wellbeing
Graded OUTSTANDING in our SIAMs inspection in October 2017
Facebook
Click the button below to be taken to the St Oswald's Facebook page
Twitter
Click the button below to be taken to the St Oswald's Twitter page
Calendar
Nothing Found! There are no upcoming events in this calendar.
Attendance Rewards